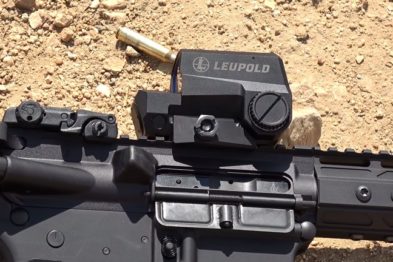 First and foremost, the best reflex sight will depend completely on what you're doing. A reflex sight that is great...
---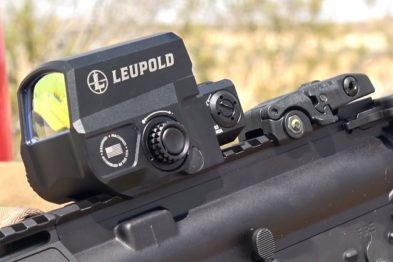 Are you ready to take your shooting to the next level? If you are, there are not many red dots...
---
Plinkers best friend or varmints worst enemy? If you are the owner of a Ruger Charger finding the perfect scope...
---
The .204 Ruger came out in 2004 and at the time was the second-fastest commercially made round made. It was...
---
What is your go-to when you need a spotter? Do you just go with whatever spotting scope your buddy has...
---
CMP service rifle matches are what many consider to be the most boiled-down contests of rifle marksmanship that exist. The...
---
Within the past decade, the modern rifle scope sight has developed in both function and quality to a level never...
---